Kia Ora and Haere Mai!
Welcome to the Rotorua Bridge Club's website. Formed in 1955, Rotorua Bridge Club is one of the strongest bridge clubs in the region, with about 150 members ranging from novices to grandmasters.
The club is situated not far from town, in Neil Hunt Park, on Tarawera Rd, just near the Te Ngae roundabout. (See map)
Learn Bridge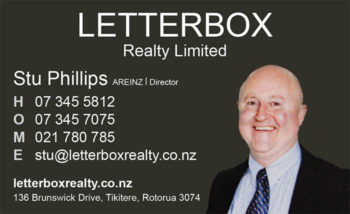 If you've never played bridge and are interested in learning, Rotorua Bridge Club runs a series of lessons each year. See the beginners' page for more information about learning bridge.
Playing Sessions
There are four playing sessions each week – on Monday afternoons, Wednesday and Thursday evenings and Friday mornings. Visitors are always very welcome to all sessions, with the  exception of team competitions, where it is often not possible to fit in an extra pair. If you're in Rotorua alone and would like a partner, please contact a partnership steward – we can nearly always find you someone to play with. Most members use the Acol system, but Standard American is also played by some.
BOP Interclub Teams
The Rotorua teams have been named for the BOP teams, held in Rotorua on 28 July.
Read more
---
Bay Pairs
Well done Pam and Ian Moore, who came 4th in the Bay Pairs in Te Puke on Sunday and are lying second overall in the competition after 4 rounds!
---
Friday Bridge
There will be a new format from Friday 12th July.
Read more
---
Exciting Renovations!
The painting of our clubrooms started on Tuesday 9th July so if you have any paint allergies you may prefer to stay at home for a week or two. You will have noticed the newly upholstered chairs - they will be covered 12 at a time over the next six weeks.
---
Rotorua Open
The committee was delighted with 21 tables at our Open tournament on 22 June.
Read more
---