Kia Ora and Haere Mai!
Welcome to the Rotorua Bridge Club's website. Formed in 1955, Rotorua Bridge Club is one of the strongest bridge clubs in the region, with about 150 members ranging from novices to grandmasters.
The club is situated not far from town, in Neil Hunt Park, on Tarawera Rd, just near the Te Ngae roundabout. (See map)
Learn Bridge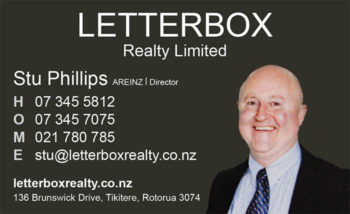 If you've never played bridge and are interested in learning, Rotorua Bridge Club runs a series of lessons each year. See the beginners' page for more information about learning bridge.
Playing Sessions
There are four playing sessions each week – on Monday afternoons, Wednesday and Thursday evenings and Friday mornings. Visitors are always very welcome to all sessions, with the  exception of team competitions, where it is often not possible to fit in an extra pair. If you're in Rotorua alone and would like a partner, please contact a partnership steward – we can nearly always find you someone to play with. Most members use the Acol system, but Standard American is also played by some.
Lessons for Junior Players
A great chance to improve your bidding, defence and play! Starting 26 March. Find out details
here
---
Kelly Peirse Teams
Winners of the Kelly Pierse 2019 - well done Patrick, Jenny, Julie and Barry. Rotorua players did well too -
report here
---
Beginners' Lessons
It's that time of year again when you can start encouraging your friends, family, neighbours, colleagues... to take up bridge. Lessons start on May 1st, and it will come around sooner than you think, so it's not too early to start harassing them. Full details
here
---
Setting the Gold standard
Our President setting the standard at the Gold Coast Congress -
read more
---
New Grand Masters
The Rotorua Bridge Club now has two more Grand Masters among its ranks. Congratulations to Alan Dick and Heini Lux who have both achieved that exalted status!
---