Kia Ora and Haere Mai!
Welcome to the Rotorua Bridge Club's website. Formed in 1955, Rotorua Bridge Club is one of the strongest bridge clubs in the region, with about 150 members ranging from novices to grandmasters.
The club is situated not far from town, in Neil Hunt Park, on Tarawera Rd, just near the Te Ngae roundabout. (See map)
Learn Bridge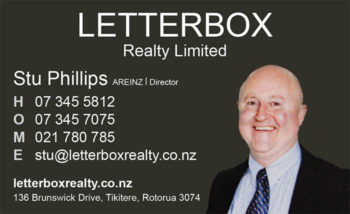 If you've never played bridge and are interested in learning, Rotorua Bridge Club runs a series of lessons each year. See the beginners' page for more information about learning bridge.
Playing Sessions
There are four playing sessions each week – on Monday afternoons, Wednesday and Thursday evenings and Friday mornings. Visitors are always very welcome to all sessions, with the  exception of team competitions, where it is often not possible to fit in an extra pair. If you're in Rotorua alone and would like a partner, please contact a partnership steward – we can nearly always find you someone to play with. Most members use the Acol system, but Standard American is also played by some.
Covid update 17 September
All things going to plan we should be in Lockdown Level 1 after 11.59 pm on Monday 21 September. On this basis we will resume bridge on Wednesday 23 September.
However, if Lockdown Level 2 is extended we could consider allowing play but with conditions, as other clubs have done (e.g.Hamilton Club), but this would require health and safety protocols and the wearing of masks. Any feedback would be welcome.
---
Bridge lessons
Friday lessons are now starting on 18 September, with face masks until we are in Level 1. The Wednesday lessons have been cancelled.
Cost is $60 for 12 lessons and includes summer bridge play over 2020/2021, and if you bring a friend to create your own partnership it is $100 for 2 people.
Please contact Val 07 347 1713 or Marie 027 427 5727 to sign up or for more information.
If you know of anyone who may be interested in learning bridge please spread the word – word of mouth is often the best marketing tool for attracting new players.
---
BOP Teams win for Rotorua
The Bay of Plenty Teams Tournament was held at Rotorua Club on Sunday 26 July. We had a great day particularly since Rotorua came first overall - read more here
---