We had 30 pairs enter our Rotorua Restricted Tournament on 14 September, 2019 and all our Rotorua players played exceptionally well as demonstrated by our results. The overall winners for the tournament, winning both the morning and afternoon sessions, were Val Honeyfield and Pam Moore. And second overall were Shirley Gainsford and Heini Lux. A great effort. The section winners were: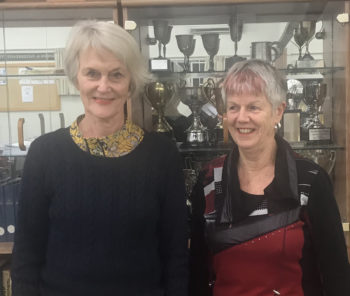 Open/ Intermediate: Pam Moore and Val Honeyfield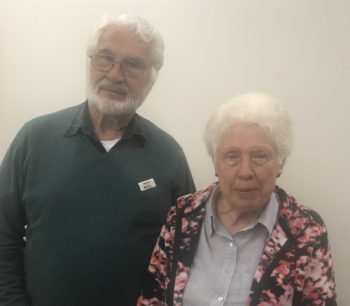 Open/ Junior: Heini Lux and Shirley Gainsford
Intermediate/ Intermediate: Marilyn Field and Caroline Wilson
Intermediate/ Junior: Paul Rogers and Suellyn Caudwell
Further success in the Mt Maunganui Restricted Tournament on 21 September was had by our Suellyn Cauldwell and her partner, Sue Martin, who won the Intermediate/ Junior section.
Congratulations to all!