Hi from Korea,
I sent this from Japan a while back to the bridge club but have heard nothing back since and thought maybe I should try again here so that people are not potentially getting nervous!
I am fine and the school that I am teaching at is teaching via online conferencing so the amount of contact I have with other people is vastly cut down.
"Hello to everyone in Rotorua,
I am currently in a Capsule Hotel in Fukuoka Japan for my Visa. You have to do the last part outside the country.
I will be teaching in Cheongju and had shifted into the apartment last weekend.
I will be in Japan for roughly 7 days, depending on how long the Visa takes, though I have paid my nights in advance so I might just make the most of it and be a tourist.
I hope Paul and Maryann's son in China is okay. I have been getting used to wearing a facemask. Korea is definitely keeping an eye on it. The school has now made all students and teachers wear a facemask while there.
I am also posting quite a few pictures on Instagram and Facebook. I will attach some to this email. Several are from the Palace visit in Seoul. The food stalls and the water way are in Cheongju. The meal is the first food I had in Korea.
It is very brown in Korea at the moment, their winters are dry and cold so everything browns off. Very little green."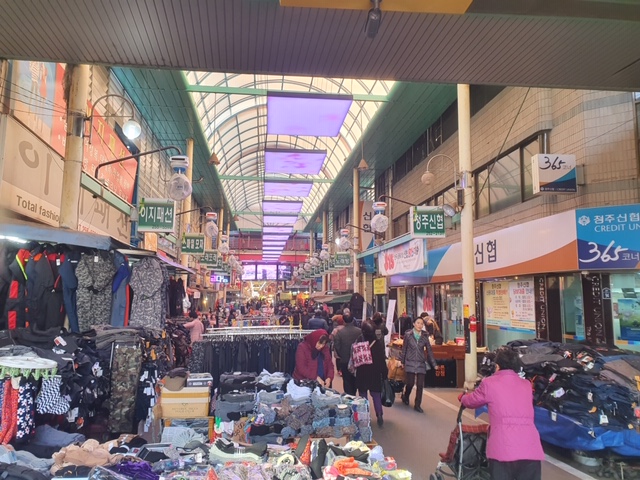 Another very successful Rotorua Christmas Tournament was held on Saturday, with 52 pairs from around the upper North Island taking part. The clubrooms were beautifully decorated as always, with a lovely array of quilts to feast our eyes on. The overall winners were Ken and Kathy Yule from Matamata, well clear with a 65% average and runners-up were Blair Fisher …
On Thursday night the club recognised one of our longest serving committee members, Elspeth Goodrick, thanking her for her time on the committee, and the many years during which has served as treasurer and auditor. Elspeth can't remember exactly how many years she has held these posts, but her time on the committee goes back the early 90s (she started young).


Rotorua Bridge Club is lucky to have the services of members like Elspeth, who work efficiently behind the scenes to ensure the club runs smoothly, and at this time as she is standing down, would like to show appreciation for all her hard work.
Paul Rogers and Liz Wilcox were 5th in the Te Awamutu Christmas Tournament on Saturday 17 November. They were 1st N/S in the morning and 3rd N/S in the afternoon with very consistent scores in the mid 50s. Liz and Paul were also the top Intermediate/Open pair overall. Leonie Pritchard and Mark Bendall (pictured right) finished among the prizewinners in …